Menjadi satu-satunya bar berkonsep speakeasy—istilah bar tersembunyi—di seantero Singapura, The Other Room selalu masuk ke radar para kaum nokturnal. Alih-alih berada di lorong sempit gelap yang hanya diketahui warga lokal, secret bar ini justru bercokol di Hotel Marriot Singapura yang ramai. The Other Room menjadi salah satu bar yang menerapkan konsep in-house finishing, di mana proses aging dan pengembangan minuman dilakukan secara in-house.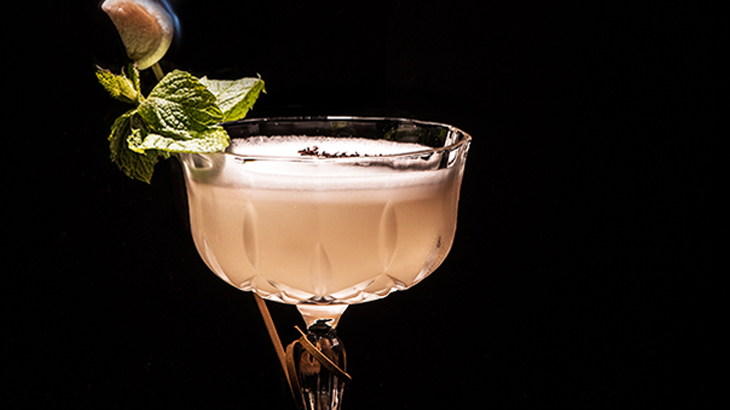 Bersemayam di balik tirai hitam dengan hiasan door bell sederhana, bar yang dikepalai oleh Dario Knox, seorang master mixologist sekaligus drinks innovator ini menggelar acara  ladies night bertema Shuck All Night. Setiap tamu yang hadir dan memesan champagne atau bubbly cocktails, akan diberikan komplimen hidangan tiram. Pengalaman eksklusif ini dapat Anda nikmati setiap hari mulai pukul enam sore hingga sembilan malam, dan enam sore hingga jam tiga pagi khusus di hari Kamis.
Informasi selengkapnya, kunjungi The Other Room.