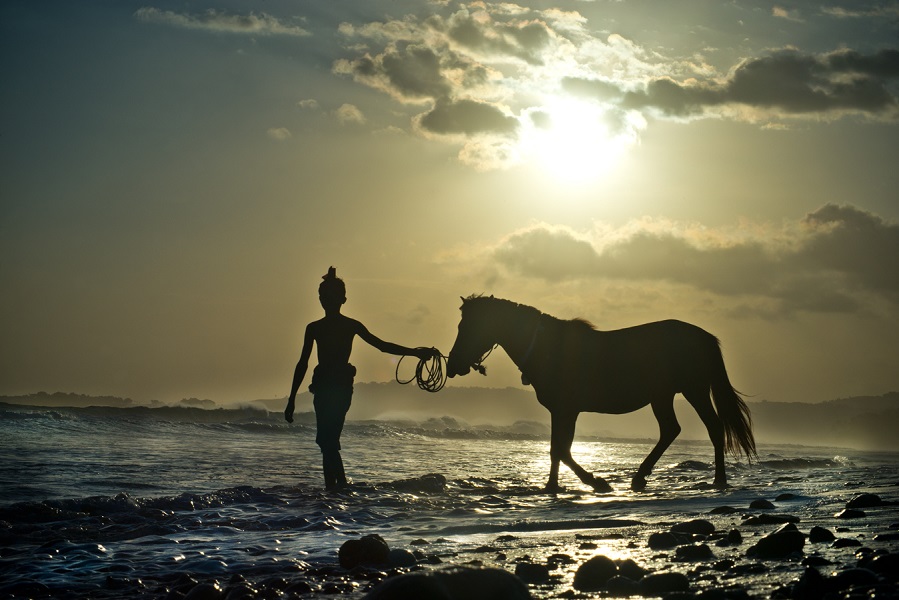 Kursus Fotografi di Nihiwatu Resort
Dianugerahi pemandangan lanskap menawan, Nihiwatu Resort di Sumba adalah tempat yang tepat untuk belajar ilmu fotografi. Pada 23-30 Oktober 2014, resor yang menjadi langganan menginap para peselancar dunia ini bakal menggelar kursus fotografi spesial bersama fotografer kondang, Sebastian Suki Beláustegui. Selama sepekan, fotografer dan pengarang buku Guardians of time: portraits of the spirit of Latin America yang karyanya kerap dimuat di majalah ternama dunia ini akan mengajak para peserta menangkap keindahan alam sekaligus kehidupan tradisional di Sumba, Nusa Tenggara Timur. Selain tempat menimba ilmu, ajang ini juga bisa digunakan sebagai opsi liburan. Pasalnya, paket yang dibanderol $5.499 per orang ini sudah termasuk akomodasi, transportasi selama workshop, serta makan tiga kali sehari di resor bintang lima yang baru saja merampungkan renovasi ini.
Informasi lebih lanjut, kunjungi Nihiwatu Resort.