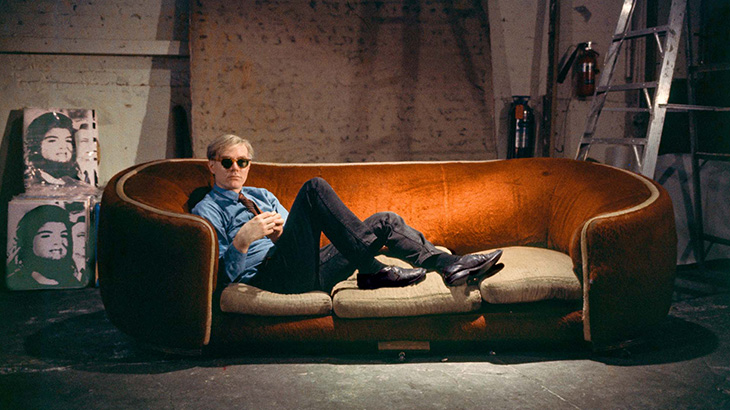 Pameran Foto Andy Warhol di AGSA, Dibuka 3 Maret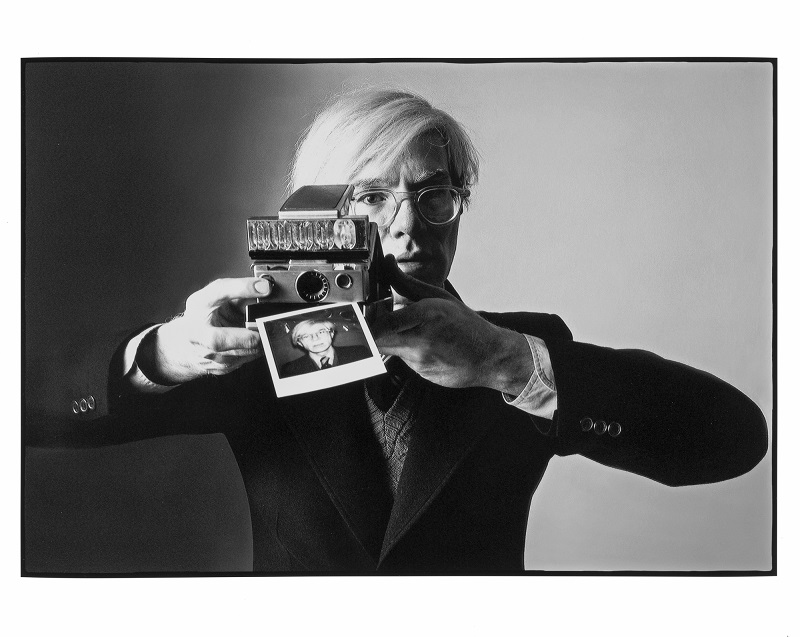 Andy Warhol jugalah seorang fotografer. Mulai 1950-an, dia memakai foto sebagai basis lukisan. Dari 1977-1987, dia memproduksi lebih dari 100.000 foto. Selama kurun itu pula, dia selalu menenteng kamera, memakainya untuk berinteraksi dengan lingkungannya, termasuk para selebriti.
Tahun ini, sebuah pameran ingin memperlihatkan sisi Warhol sebagai juru kamera. Andy Warhol and Photography: A Social Media akan mengeksplorasi obsesi sang motor gerakan pop art pada fotografi, sekaligus menggali sudut pandangnya terhadap dunia dari balik lensa.
Objek yang akan ditampilkan meliputi foto cetak, film eksperimental, lukisan, termasuk potret-potret ikonis Marilyn Monroe and Elvis Presley buatan 1960-an. Meramaikan pameran, akan ditampilkan pula karya dari para kolaborator Warhol, contohnya Gerard Malanga, Robert Mapplethorpe, dan David McCabe.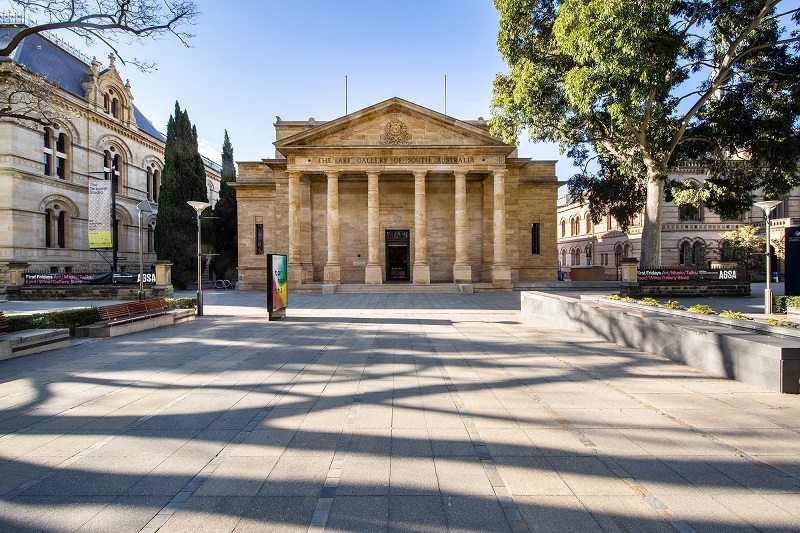 Andy Warhol and Photography: A Social Media dijadwalkan berlangsung dari 3 Maret-14 Mei 2023 di AGSA (Art Gallery of South Australia) di Adelaide, bagian dari hajatan akbar Adelaide Festival.
Di sela pameran akan tersaji sejumlah program hiburan dan dialog. Pada hari pembukaan misalnya, ada dialog antara kurator pameran Julie Robinson dengan Christopher Makos, sahabat Warhol dan penulis buku Warhol/Makos In Context (2007).