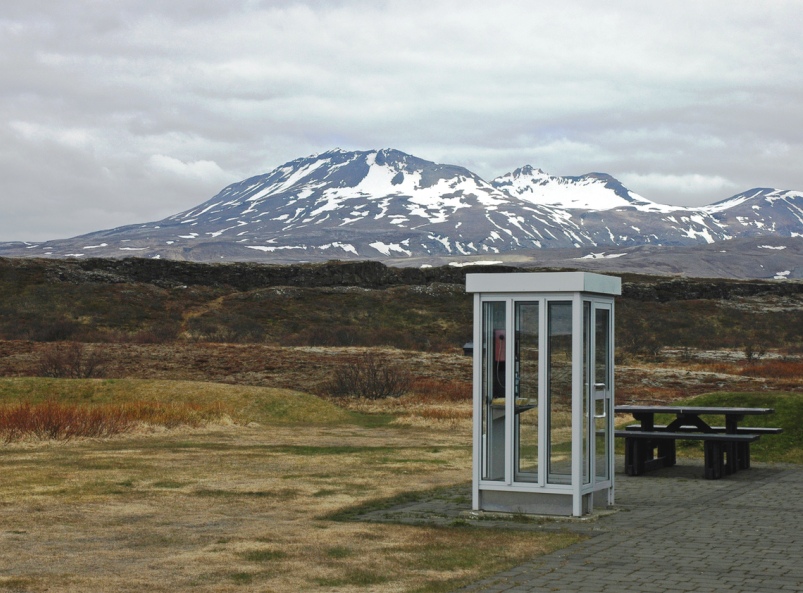 15 Negara Teraman Untuk Traveling
Meningkatnya serangan terorisme belakangan ini membuat traveling kurang menyenangkan. Namun, data dari Global Peace Index ini setidaknya bisa menjadi referensi Anda dalam memilih destinasi liburan selanjutnya. Dalam daftar yang dirilis beberapa waktu lalu itu terungkap, sebanyak 97 persen serangan terorisme terjadi di negara non-Barat. Malah, dalam daftar yang dibuat tiap tahun oleh organisasi Vision of Humanity ini, negara-negara Eropa masih menduduki peringkat atas sebagai negara teraman di dunia.
Seperti tahun lalu, Islandia masih bertengger di posisi teraman mengalahkan Denmark dan Austria. Bahkan, Islandia berturut-turut dinobatkan sebagai tempat paling aman di dunia sejak indeks ini diluncurkan pada 2007. Daftar tersebut dibuat berdasarkan perhitungan keamanan di rumah, militerisasi, serta keterlibatan dalam konflik domestik dan internasional. Berikut 15 negara teraman di dunia versi Global Peace Index:
1. Islandia
2. Denmark
3. Austria
4. Selandia Baru
5. Swiss
6. Finlandia
7. Kanada
8. Jepang
9. Australia
10. Republik Ceko
11. Portugal
12. Irlandia
13. Swedia
14. Belgia
15. Slovenia
Informasi lebih lanjut, kunjungi Vision of Humanity.