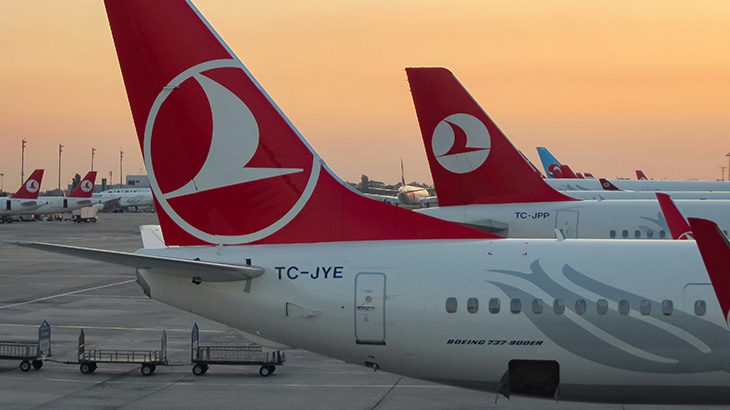 Turkish Airlines Membuka Rute Detroit Bulan Ini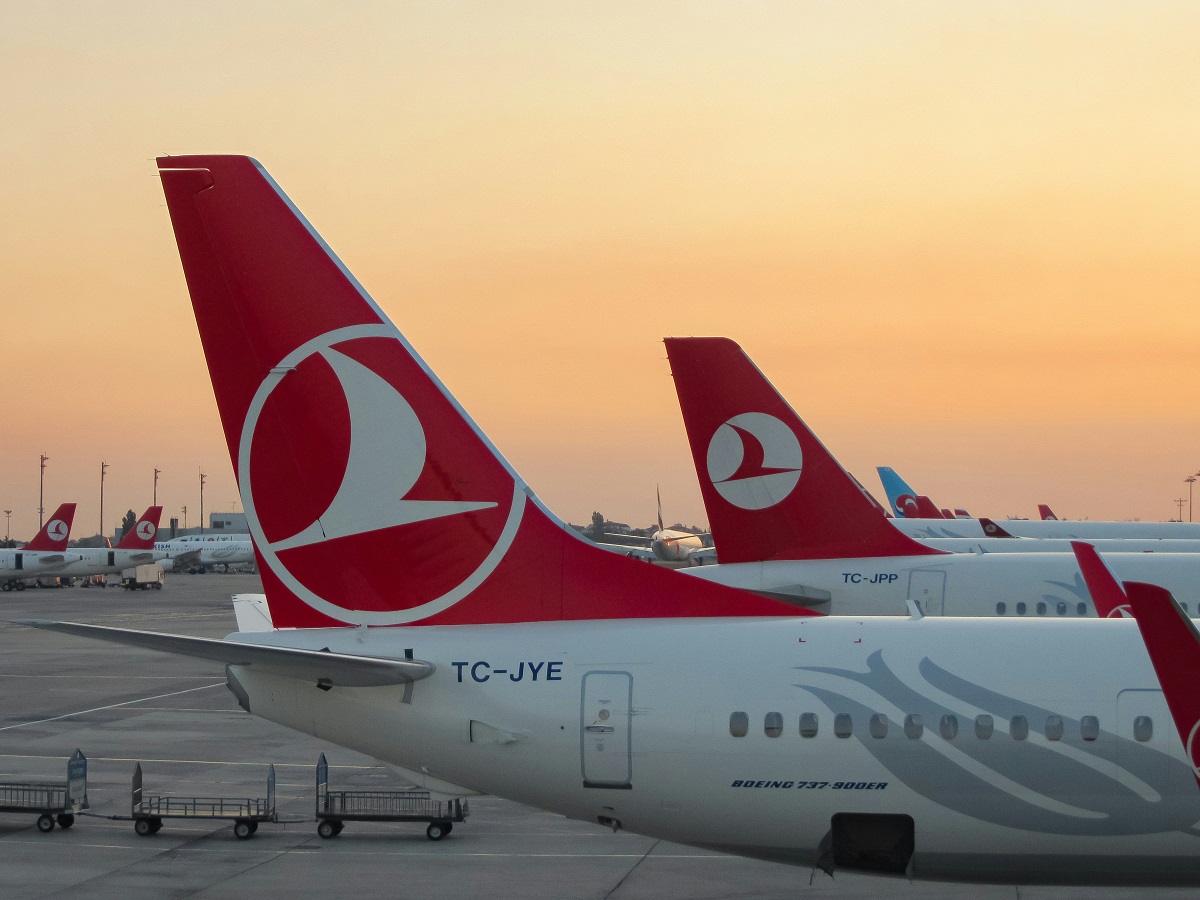 Opsi penerbangan ke Amerika Serikat bertambah. Turkish Airlines membuka rute Detroit bulan ini. Pada 15 November, maskapai ini mendarat perdana di Detroit Metropolitan Wayne County Airport, usai menempuh penerbangan sekitar 11 jam dari Istanbul.
Detroit, yang dijuluki kota otomotif, merupakan destinasi ke-345 Turkish Airlines di dunia, juga destinasi ke-13 di Amerika Serikat. Kota lain yang telah dilayani di AS contohnya Seattle, Atlanta, Dallas, Miami, New York, dan Los Angeles.
"Sebagai maskapai nasional Turki, Turkish Airlines menjangkau lebih banyak negara di dunia dibandingkan maskapai lainnya," ujar Turkish Airlines Chairman of the Board, Prof. Dr. Ahmet Bolat, dalam siaran persnya.
Di tahap awal, trayek ke Detroit dioperasikan tiga kali per pekan: Senin, Rabu, dan Jumat. Mulai 25 Desember tahun ini, frekuensinya akan ditambah menjadi empat kali per pekan.
Penerbangan ini dilayani menggunakan armada Boeing 787-9 Dreamliner. Kapasitasnya 30 kursi bisnis dalam formasi 1-2-1, plus 270 kursi ekonomi dalam formasi 3-3-3.