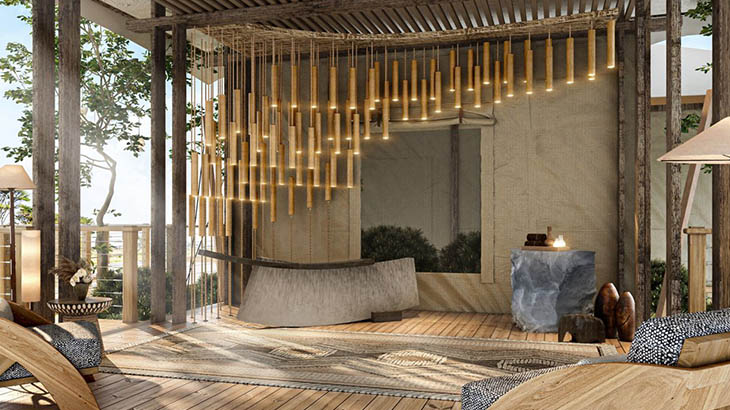 Pertama Kalinya, JW Marriott Membuka Hotel Safari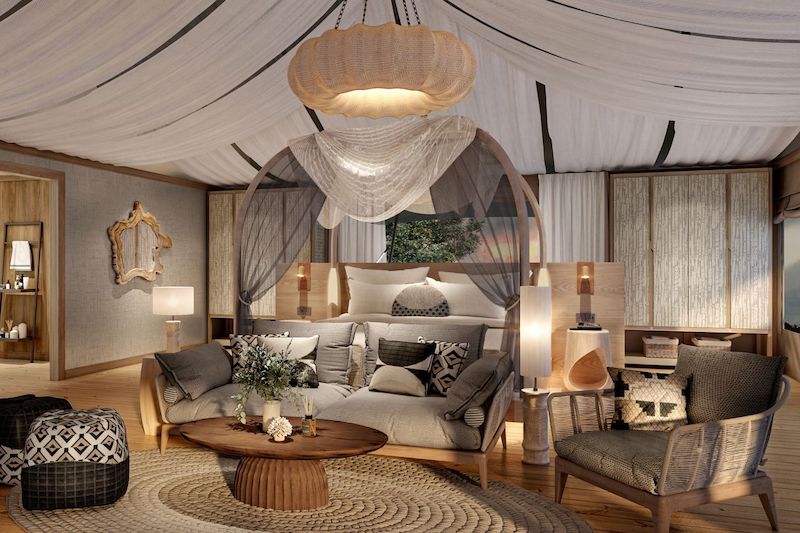 JW Marriott akhirnya masuk ke segmen hotel safari. Bulan ini, JW Marriott Masai Mara Lodge resmi dibuka di Kenya, menawarkan pengalaman berlibur dan bertualang di kawasan konservasi Masai Mara National Reserve.
Resor ini dirancang oleh Kristina Zanic Consultants, firma yang pernah menggarap sejumlah properti berkonsep safari, termasuk The Ritz-Carlton Al Wadi Desert Ros dan The Ritz-Carlton Al Hamra Beach Resort.
JW Marriott Masai Mara Lodge mengoleksi 20 pondok mewah yang didesain sejalan dengan medan sabana di sekitarnya. Interiornya, yang bergaya glamping, memancarkan warna-warna natural, sementara terasnya menyuguhkan panorama Sungai Talek.
Resor ini menawarkan tiga gerai F&B, lounge, serta spa. Petualangan menyaksikan satwa merupakan tawaran aktivitas utama bagi para tamu. Antara Juni dan September, Masai Mara National Reserve masuk jalur migrasi besar yang melibatkan 10 juta satwa Afrika.