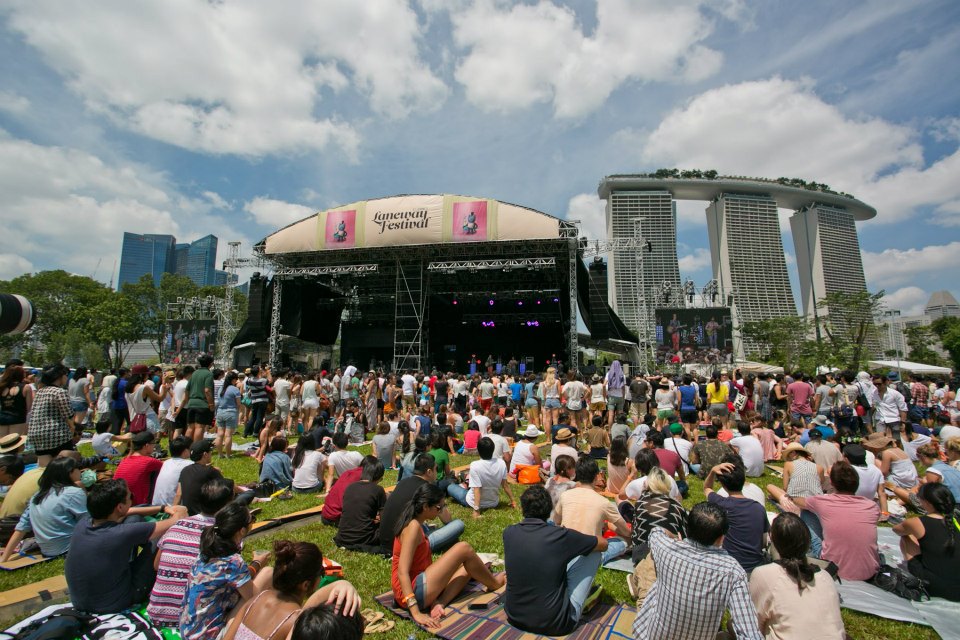 Pentas Musik Laneway Festival Singapura
Dunia musik itu dinamis. Tiap saat selalu hadir musisi baru. St. Jerome's Laneway Festival adalah salah satu wadah menemukan pendatang baru tersebut. Digagas pertama kali di Melbourne pada 2004, Laneway Festival kini digelar di berbagai kota di dunia termasuk Singapura. Perhelatan cabang Singapura akan digelar pada 25 Januari 2014 di The Meadow, Garden by the Bay. Sejumlah musisi-musisi independen seperti Daughter, Chvrches, dan Frightened Rabbit—semuanya asal Inggris—akan tampil dalam festival ini bersama dengan musisi-musisi indie lokal Singapura.
Untuk informasi lebih lanjut, kunjungi situs St. Jerome's Laneway Festival Singapura.